Verhoog uw inkomsten als voedingscoach!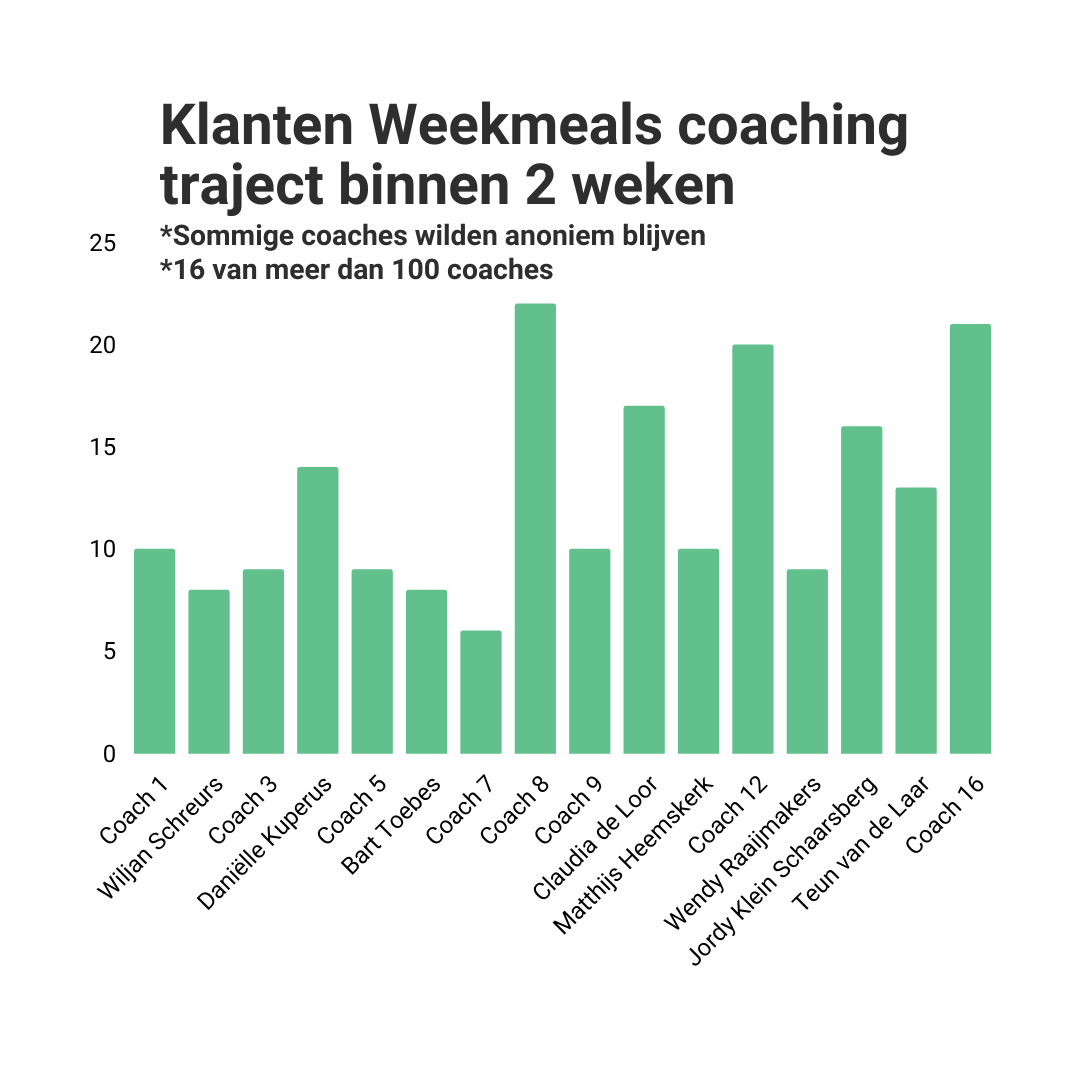 Krijg binnen 14 dagen 3-15 betalende klanten met een bewezen stapsgewijs proces.
Maak prijspakketten voor terugkerende inkomsten.
Creëer merkeigen inhoud, zonder inspiratie nodig te hebben.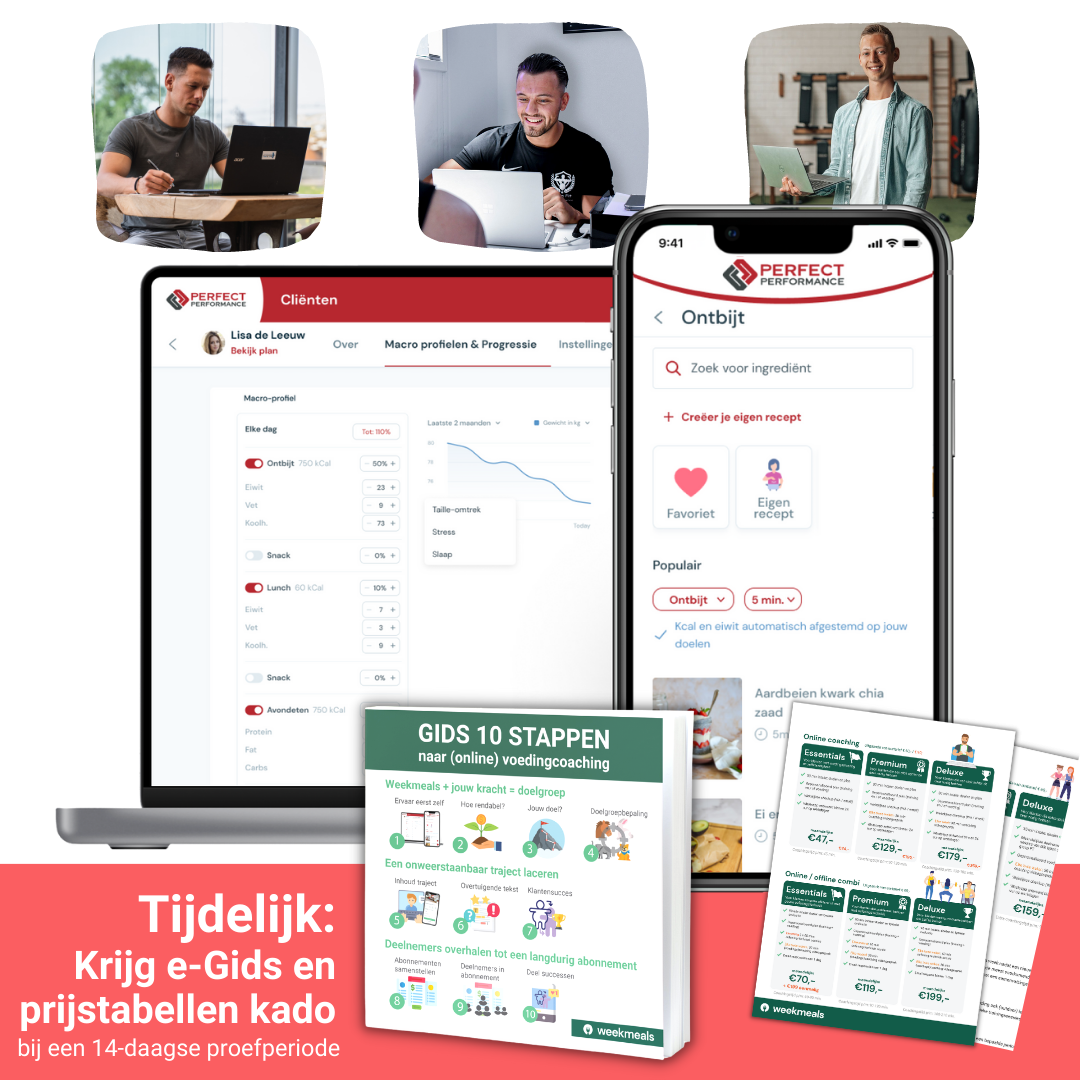 Meer dan 100 coaches hebben met onze formule 3-15 nieuwe klanten binnengehaald en met succes begeleid.
Druk bezig? Het vereist slechts 30 minuten per dag gedurende slechts 14 dagen: stap-voor-stap video's zodat zelfs een baby het kan doen.
Geen website, advertenties of telefonische verkoop nodig: alleen uw sociale media profiel.
6 hoofdstukken

24 video's

15 sjablonen (Canva, pdf's, scripts, spreadsheets en meer)
Promoot je voedingscoaching
Je leert hoe je een contentmarketingstrategie ontwikkelt, organiseert en implementeert, de effectiviteit van contentmarketing analyseert en meet, boeiende teksten schrijft, een strategisch kader stelt bij het schrijven
Personal brand
You will also learn how to put the ideas presented to you into action and build your own personal brand through content marketing.
Created with