Grow your nutrition coaching revenue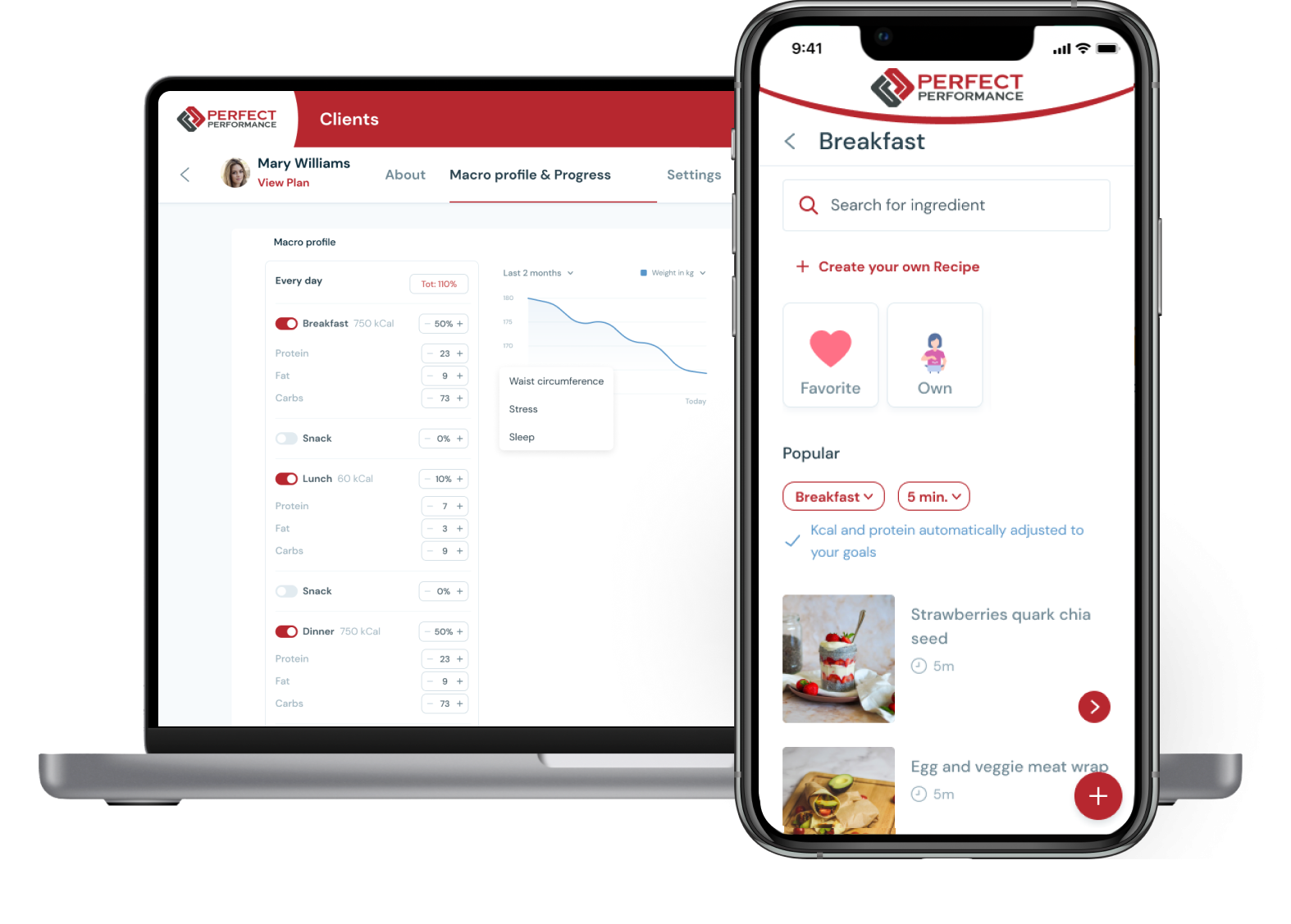 Get 3-15 paying clients in 14 days with a proven step-by-step process.
Create pricing packages for recurring revenue
Create branded content, without needing inspiration.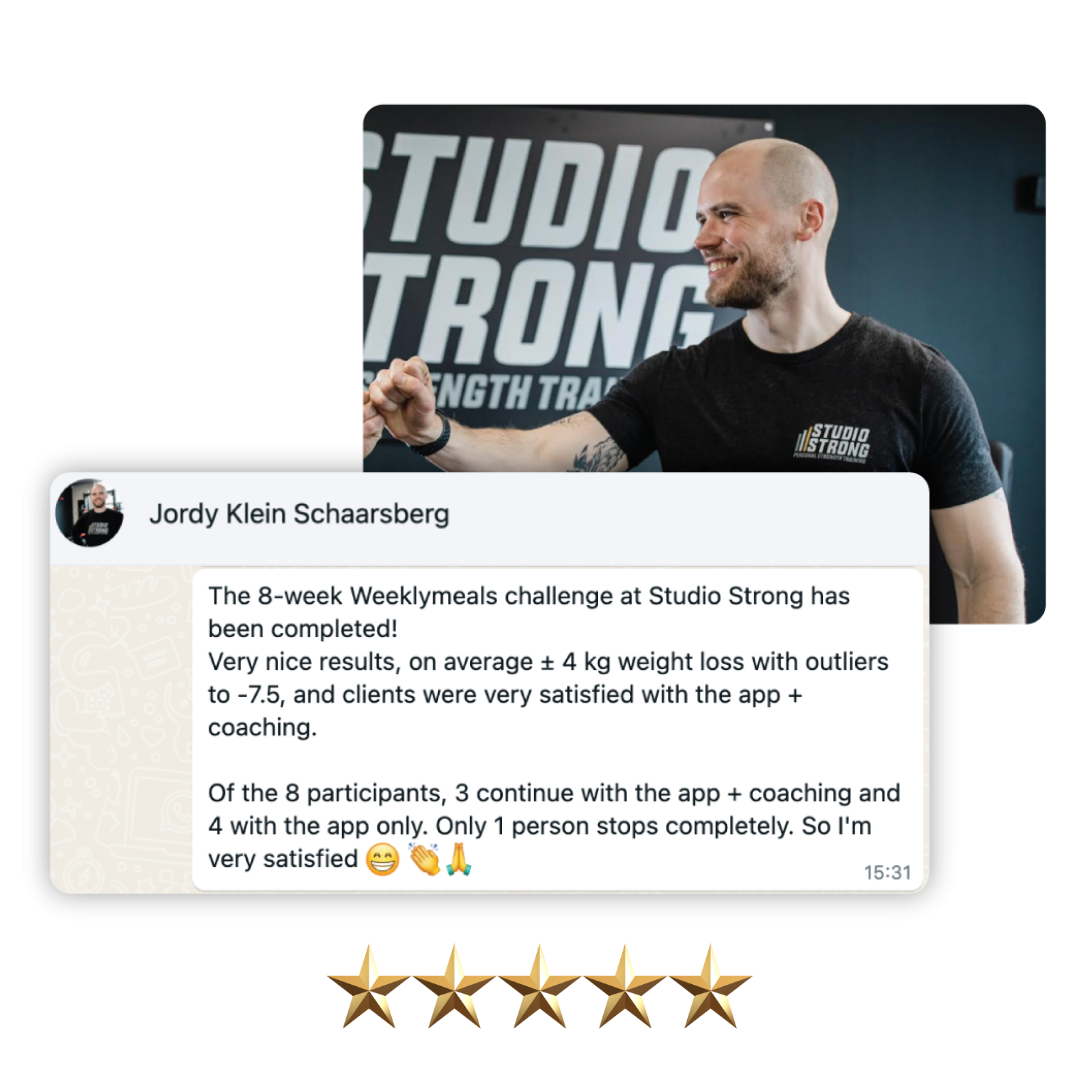 100+ coaches got and successfully coached 3-15 new clients with our formula.
Busy? It requires 30 min per day for only 14 days: step-by-step videos so a baby could do it.
No website, advertising or phone selling needed: only your social media profile.
6 Chapters

24 Videos

15 Templates (Canva, PDFs, scripts, spreadsheets + more)
Promote your nutrition coaching
Through our step-by-step approach, you will learn how to use social media to reach your target audience, create compelling copy that resonates with your audience, measure the effectiveness of your content, and develop a strategy for long-term success. With our guidance, we're confident you can grow your client base in as little as 2 weeks.
Personal brand
You will also learn how to put the ideas presented to you into action and build your own personal brand through content marketing.
Created with